Experts and Thought Leaders
Over the years, KAYODE AJULO & CO. CASTLE OF LAW has consistently delivered various consulting and legal services to governmental and private organizations. Several of these experiences have proven our abilities in the fields of Soliciting Services, Advocacy, Legal Consultancy/Research, Real Estates/Property Managements and, Strategic Contracts/Conveyance Drafting.
Our workforces are recognized as experts and thought leaders on legal advice with the knowledge, expertise, and experience to complete the tasks described above.
---
Partners
---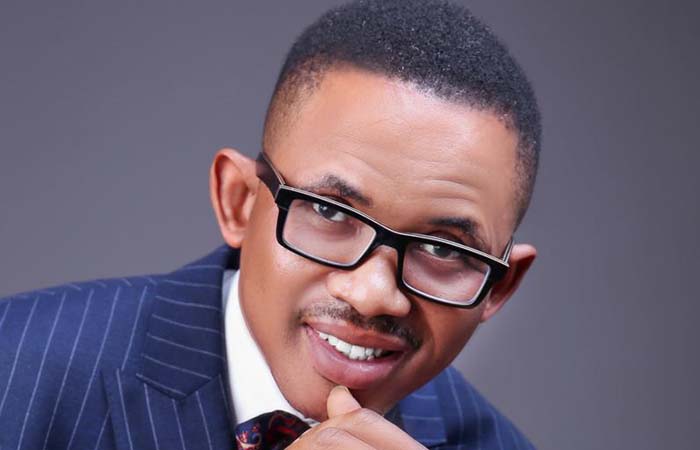 Kayode Ajulo
Kayode Ajulo, who is the Founder and Principal Partner of the firm, attended University of Jos, Plateau State, Nigeria where he obtained an LL.B. (Hons.) in 1999.
He was admitted to the Nigerian Bar in 2001.
He bagged a Masters degree in Law (LL.M) at the University of Jos, Jos Nigeria.
He has years of experience in different areas of law and practice. He was the former Federal Attorney/Legal Officer of the Federal Ministry of Justice, Abuja, Counsel at the Law Office of Afe Babalola, Abuja, Head of Chambers of Tunji Abayomi & Co, Abuja.
His doctoral research is on Social Justice and Corporate Social Responsibility.
---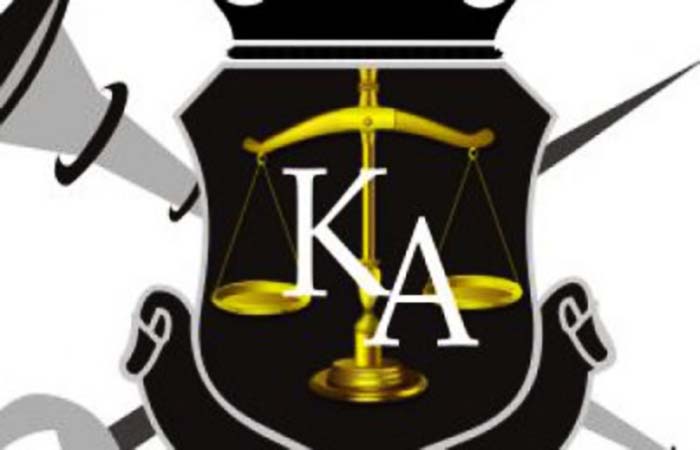 Stephen Olufemi Aluko
He was called to the bar in 1986 (Nigerian Law school) and has the following work experience.
1986-1988 – Afe Babalola S A N law firm (Ibadan) and Shola Kester law firm.
1989 -1996 – BOA Associates, Says Associates immigration consultants London England.
1996-2000 Value Added Tax (VAT) consultant to the federal inland revenue service (Nigeria) under academic planning consultancy Abuja Nigeria.
2000- 2010 Olu Aluko and Co.
2010 – 2016 Olu Aluko and Anthony Kolade Ojo and Co Ikeja Lagos Nigeria.
2016-till date Castle Chambers Kayode Ajulo Abuja Nigeria UK.
---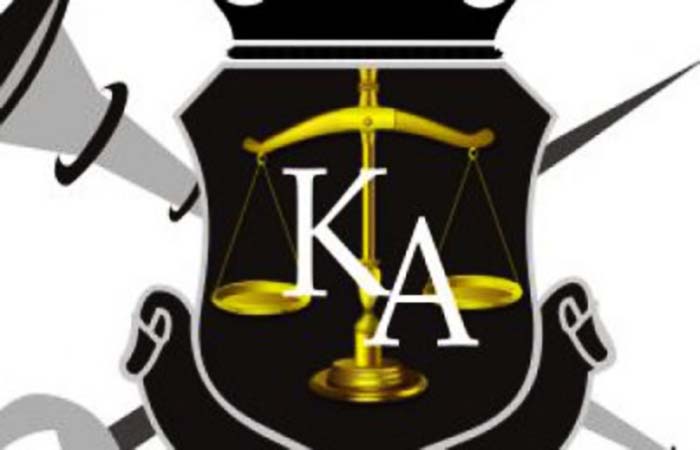 Zak Babah
Zak Babah was called to the Nigerian Bar in 2001; he is a partner of Kayode Ajulo & Co. Castle of Law.
Practice Areas:
Commerce, Immigration, Real Estates, Aviation and Human Rights.
---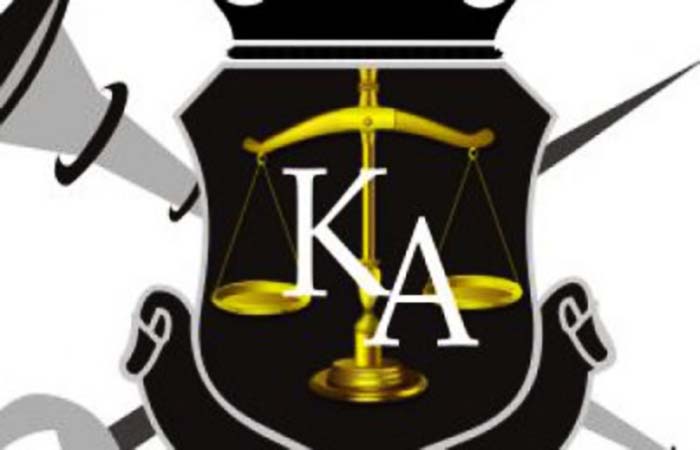 Oludotun Sowemimo
Oludotun Sowemimo, Esq. is a Partner/Consultant to Kayode Ajulo & Co. Castle of Law and has so been since the inception of the Chambers. He is focused on core litigation and is in direct supervision of the Litigation Department.
Oludotun has many years of experience in different areas of law spanning all over the federation to his credit. A graduate of University of Lagos. He was called to the Nigerian Bar in the year 2001. He served at the legal department of the Pipeline and Product Marketing Company and Garous Corporation of Russia; he then later worked at the Chief Afe Babalola (SAN), Emmanuel Chambers Abuja. He is also a commercial law expert.
---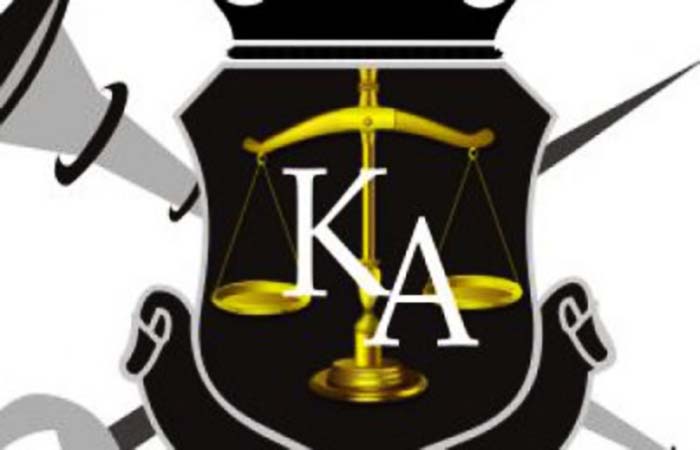 Martins Aduloju
Martins Bamikole Aduloju is a law graduate of Obafemi Awolowo University, Ile-Ife. A qualified Legal practitioner with two year post call experience. He has a particular bias for corporate practice, IT Investment and general negotiations.
He is a Fellow of the Chattered Institute of Stockbrokers (CIS), an active member of the Nigerian Bar Association (NBA). He is a Six Year member of the Chattered Institute of Coastal Forex Traders (CICFT). He is also a member of the Nigerian Institute of Management (NIM).
He is always seeking opportunities to apply skills and knowledge in a goal and growth oriented organization such as Kayode Ajulo & Co.
---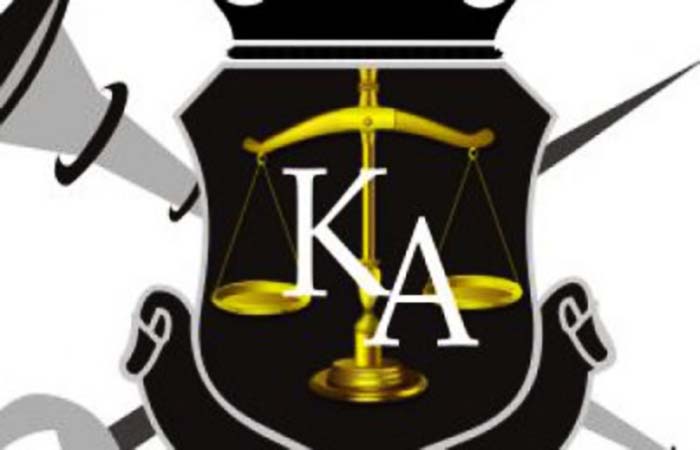 Counsel in Chambers
Oluwole Adaja, Esq.
Akinola Oladimeji, Esq.
Ifunanya Okeke, Esq.
Eme Jackson, Esq.
Hamza Nuhu Dantani, Esq.
Roseline Akinsanmi, Esq.
Aisha Muhammed Bala, Esq.
Tauyyib Kayode Shittu, Esq.
Olalekan Bosede, Esq.