General Litigation
This area of law demands adequate knowledge of court procedures as well as advocacy and negotiation which is why we have Lawyers who concentrate on litigation in the Firm.
The division deals with all sort of litigation from the Lower Courts to Superior Courts of Records. We have skilled Advocates who handle both civil and criminal matters for our numerous esteemed Clients. We ensure that not all disputes are taken to Courts. We are conscious of the nature of every issue, the costs and time involved in litigation and are frank in our advice to Clients if it looks as though the expense of fighting an action will exceed the gains, in such circumstance we advice when it will be in the best interest of a Client to pursue a successful "out of Court settlement". At the same time we appreciate that a Client with a grievance has a right to appropriate remedy and our litigation practice is result oriented which we pursue with commitment and professionalism as we owe our clients the duty to preserve confidentiality.
Public Law: The division handles matters relating to constitutional law, legislative and administrative law, human rights enforcement and citizens' rights.
---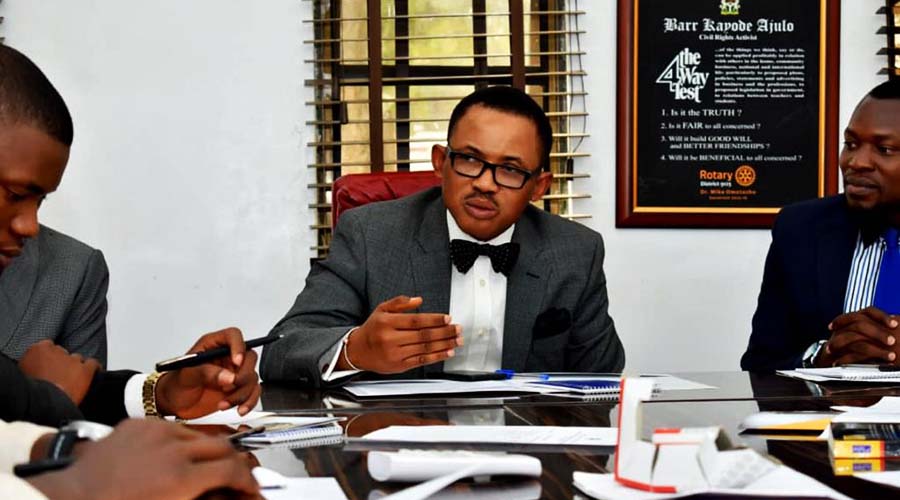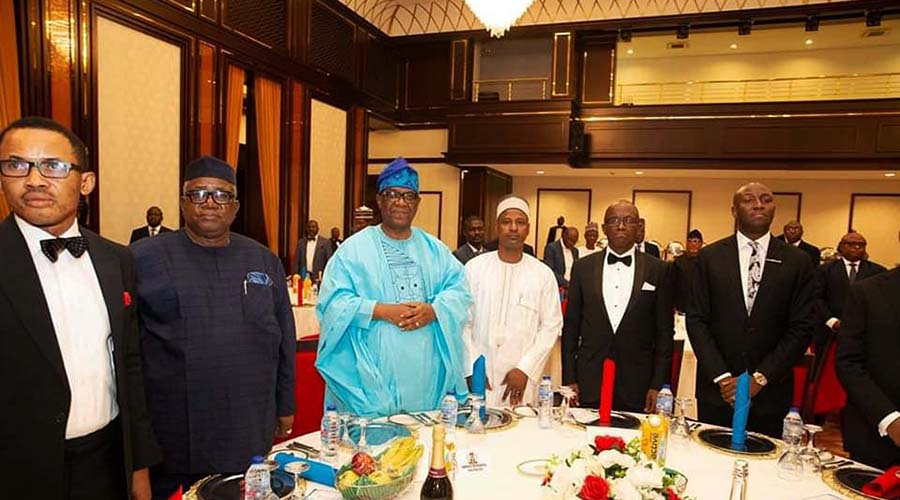 Corporate & Commercial
Our team of specialist Lawyers in this division offer cutting edge solutions to both routine and complex commercial legal issues. The division handles all matters in respect of company law, incorporation of companies, conducting searches, filing appropriate returns, e.g annual returns and all company matters at the Corporate Affairs Commission. The division handles debt recovery, restructuring and debt management, Lawyers in this division have relevant experience and exposure that are directed towards this realm of operations. The division equally handles consultancy services, corporate representation, secretarial and other corporate briefs. The division deals with intellectual property matters, copyright, trademarks, patent and designs and advice Clients on regulatory framework in the area. The division handles matters (contentious and non-contentious) relating to franchising, licensing, distribution agreement, and technology transfer. It assists Clients with registration of their products with the appropriate Government Agency and other matters involving Government Agencies.
Drawing upon the knowledge and experience of our Lawyers, the division deals with any form of joint ventures, formation and registration of fully foreign owned companies, partnership, financing, diversification, mergers, dissolutions, winding up and liquidation. The division provides commercial support services, administration of contracts and other commercial services. The department also undertakes variety of legal due diligence activity on behalf of Clients. Regularly we represent a wide variety of parties including creditors, debtors, trustees, receivers, landlords, buyers, sellers, equity holders and bond holders.
---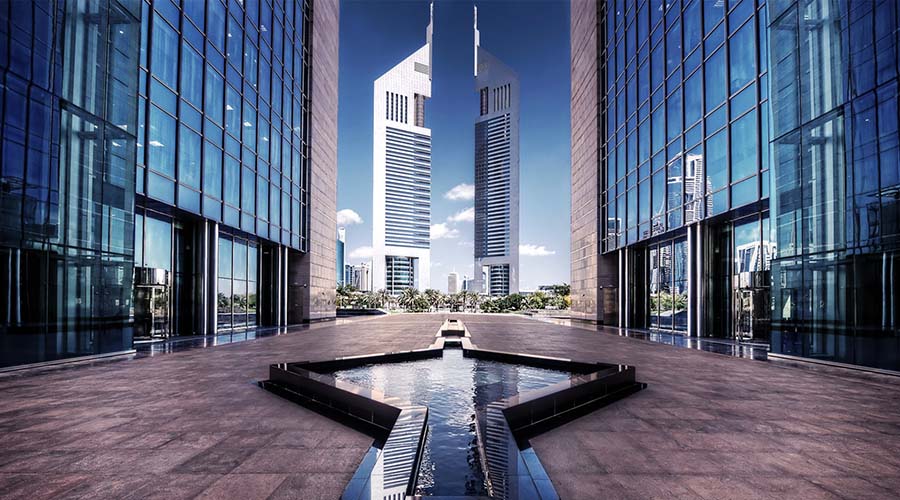 Real Estate & Conveyance
The Firm specializes in real estate and property Law, including preparation and perfection of leases, tenancy agreements, conveyance assignments, mortgages and releases. The firm undertakes necessary searches at land registries and due diligence as a precursor before any transaction in real estate business. The division deals with land acquisitions, management and disposal.
---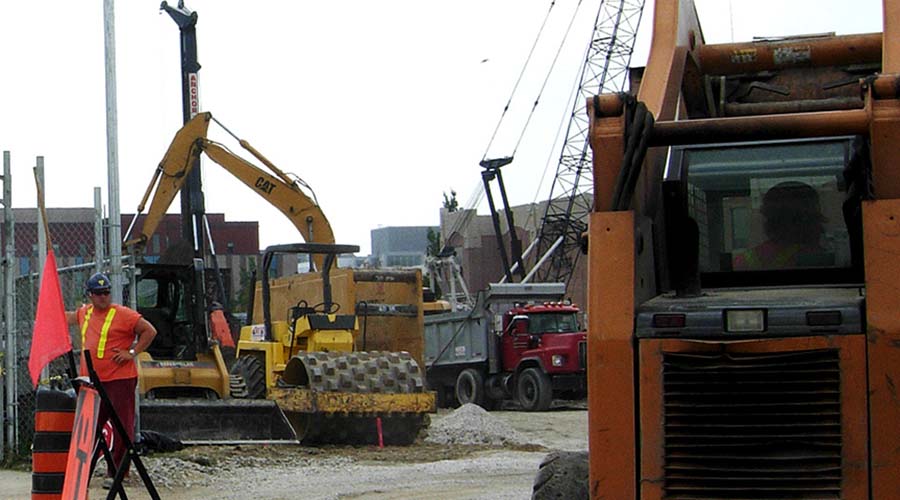 Minerals, Mining & Natural Resources
The Firm specializes in Information on Minerals Resources in Nigeria and advises Clients on how best to acquire Mineral Titles in Nigeria and offer services on what it takes to do mining business. We are experts in Minerals and Mining Laws, Legislation, Regulations and Mineral Development Policies.
We negotiate mineral and mining contracts. We assist in establishing host community relation platform.
We carry out mineral and mining due diligence, research, development, feasibility studies, report, interviews, survey and feedback. We offer mineral & mining investment advice. We assist in incorporation of mineral and mining companies and development of minerals and mining ideas and concepts. We engage in mineral rights management and consultancy services. We are Natural Resources Attorneys and Consultants.
---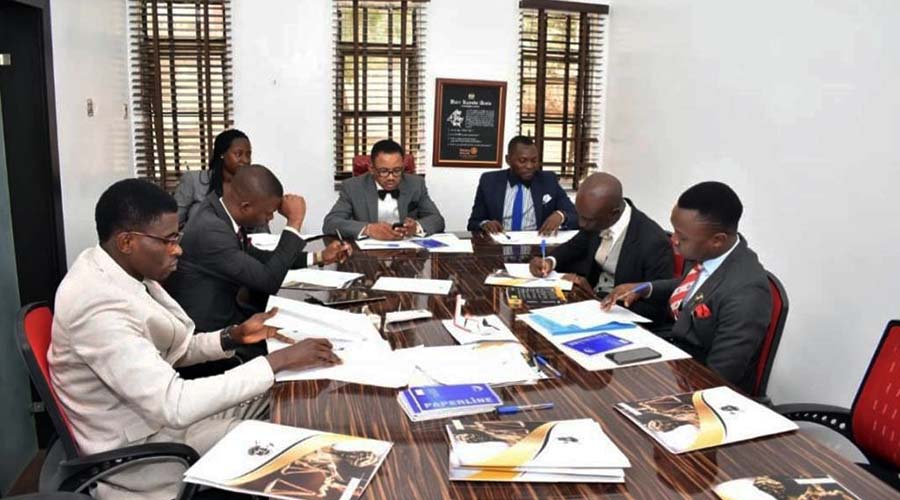 Alternative Dispute Resolution
The Firm is skilled in resolving disputes by way of arbitration, negotiation, meditation and expert determination.
Our experience in litigation and the associated problems of undue delay and often technical justice or injustice has made the establishment of this division in every modern and progressive Law Firm a necessity. We believe that litigation may be gradually taking the best seat in a number of legal jurisdictions. Modern trend of alternative dispute resolution is seriously imbibed in our practice. The purpose is to reach compromise and amicable settlement to avoid endless litigation. Our approach to every dispute is practical and useful. We believe also that disputes can be resolved without recourse to litigation and we pursue such resolution with vigour commitment and determination.
---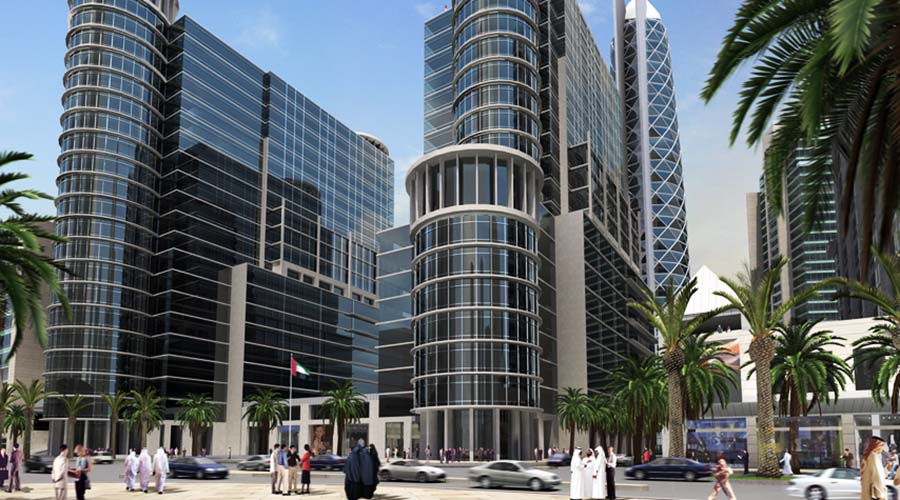 Banking, Finance & Insurance
The Firm is versed in handling matters relating to banking, finance and insurance such as preparation of all forms of securities and financial transaction documents for banks, Commercial lending, syndicated loans, leverage financing, cross-border lending, capital markets, management buy-outs and buy-ins, project finance, asset finance, commercial papers, swaps, loan documentation and perfection of securities such as debentures, mortgages, (legal and equitable bonds guarantees, indemnities, security enforcement and recovery.
---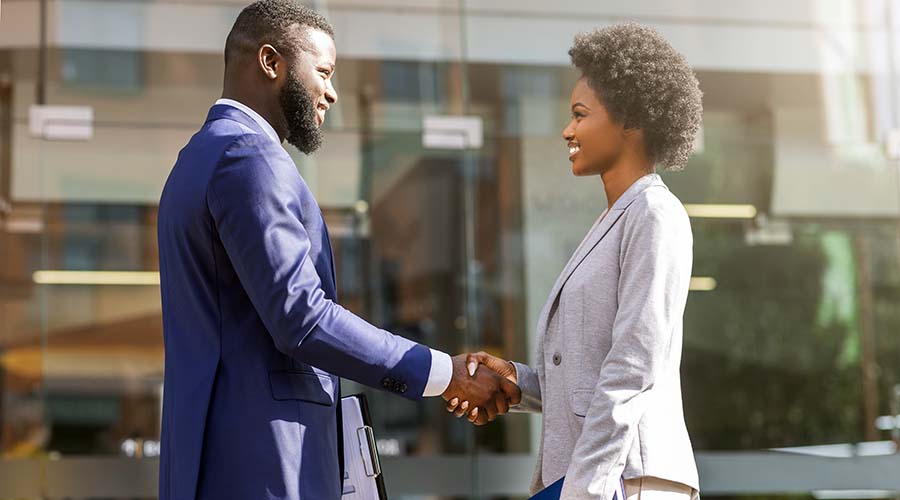 Foreign Investments & International Trade
The Firm is experienced in providing services to assist Foreign Companies and individuals desirous of establishing businesses in Nigeria, ranging from company incorporation, registration, obtaining business permits, expatriate quota, regularization of immigration formalities, residence permit, as well as general regulatory compliance issue (RCI) which our Clients need to comply with to do business in Nigeria. We facilitate meetings between enterprises and relevant governmental bodies to ensure compliance with statutory regulations in Nigeria.
---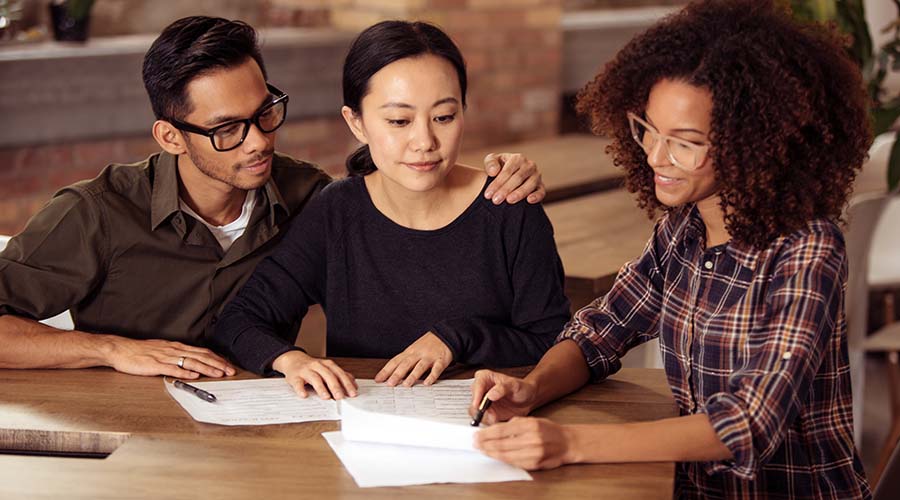 We blaze the trail in the provision of pro bono legal services to numerous indigent citizens. The motivation is not just because it agrees with good conscience, but because we realise that our freedom is better guaranteed in the freedom of others. Our pro bono service covers a wide spectrum of our practice areas; however, we admit we enjoy more visibility in the area of fundamental rights enforcement.